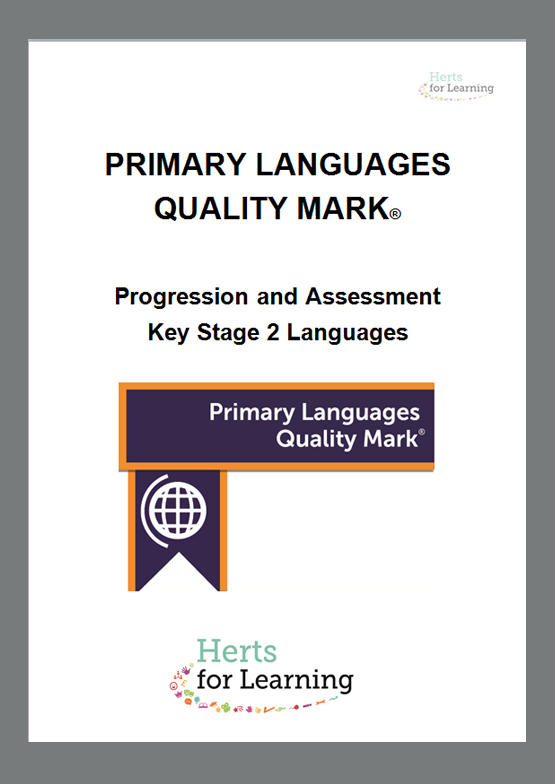 Progression and Assessment Pack for KS2 Languages
HFL0008
The Progression and Assessment for KS2 languages pack is designed to help schools to understand what substantial progress looks like and what language learning skills pupils should be developing. It offers practical solutions to the assessment of language skills and has been designed to work alongside the 'New Approach to Tracking Pupil Progress' an approach developed by Herts for Learning and will feel familiar to teachers currently using that system. It can also be used independently of the Herts for Learning system.
It cross-references Herts for Learning's Primary Languages Quality Mark criteria for Bronze, Silver and Gold level for 'achievement, assessment and recording' to facilitate the application process for schools considering applying for the PLQM award.
Schools applying for the PLQM also receive a discount on the Progression and Assessment pack.
Published in 2016.
£0.00 (ex VAT)
£100.00 (ex VAT)