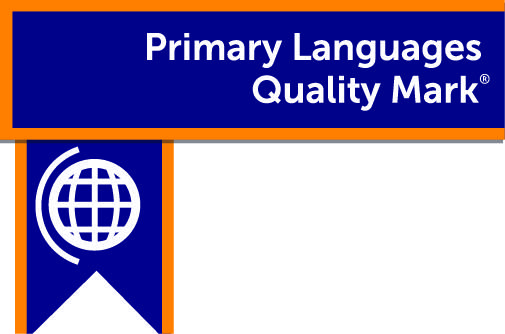 Primary Languages Quality Mark
HFL0006
Herts for Learning has developed the Primary Languages Quality Mark (PLQM), to help audit, embed and evaluate the foreign languages provision in Key Stage 2 of a Primary school.  The PLQM will support schools with providing foreign language teaching to every year in Key Stage 2, and ensure that teaching focuses on substantial progress in one language.
PLQM moves through a series of incremental stages and guides a school towards best practice.  It also helps schools meet the new National Curriculum requirements. Schools can apply for a quality mark at bronze, silver or gold level by submitting an evidence-based portfolio.
PLQM measures curriculum planning and design; achievement, assessment and reporting, subject leadership and management, as well as transition, continuity and progression. 
Schools applying for the PLQM also receive a discount on the Progression and Assessment pack.
Renewal every 3 years.
£0.00 (ex VAT)
£355.00 (ex VAT)