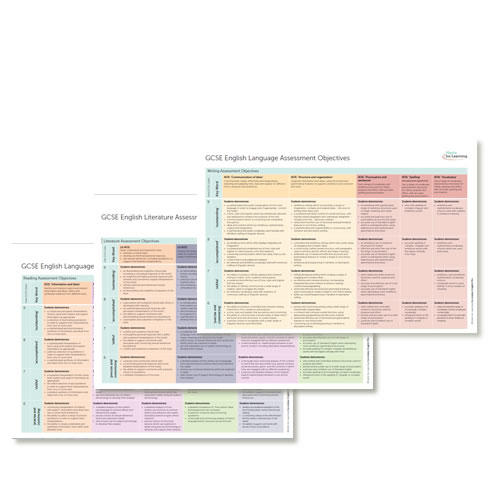 Secondary English Progression Toolkit
HFL0025

The Secondary English Progression Toolkit has been developed to support schools in planning and assessing progression in English from Years 7-11. 
The grids have been created using the assessment objectives from the new GCSE specifications in reading, writing and literature. Using GCSE mark schemes and DfE guidelines, each of these assessment objectives has then been tracked for progression using the new GCSE 1 – 9 scale as well as offering a key word to summarise that stage; for example, 'Developing' or 'Accomplished.'
These criteria can be used in schools in a variety of ways including as a teacher tracking and target setting tool for KS3 and/or KS4 or as a set of detailed progression stages that they have applied to their school assessment system.
There is a one off cost of £300 (ex VAT) for the download of the three A3 coloured grids for Reading, Writing and Literature.
£0.00 (ex VAT)
£300.00 (ex VAT)